Dear Alice | Interior Design
Dear Alice is an Interior Design podcast brought to you by Jessica Bennett and Suzanne Hall, the spunky geniuses behind Alice Lane Interior Design. These two ladies break down the highest end of the design and interior fashion world through their beautiful lifestyle approach with a heaping dose of wit and taste.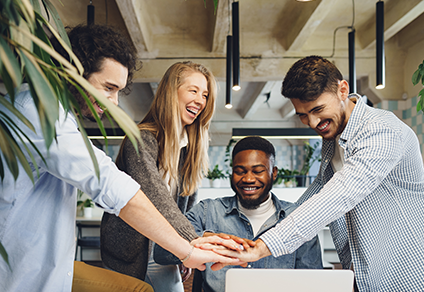 Your Title
This is the description area. You can write an introduction or add anything you want to tell your audience. This can help potential listeners better understand and become interested in your podcast. Think about what will motivate them to hit the play button. What is your podcast about? What makes it unique? This is your chance to introduce your podcast and grab their attention.